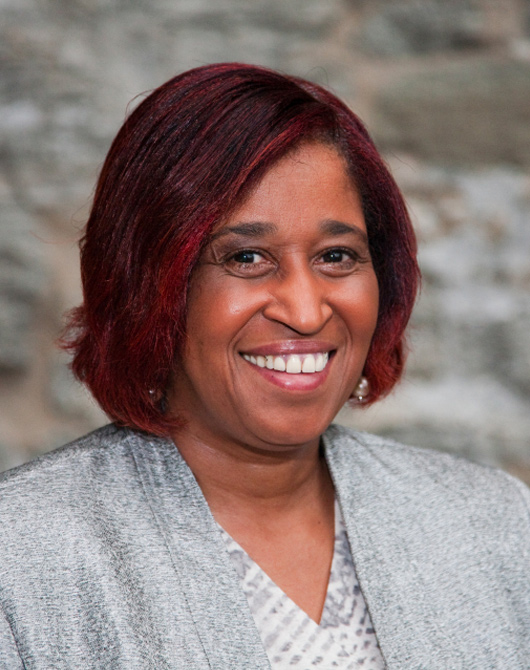 Wokie served for a decade as first president of Youthprise until late 2021. A nationally recognized nonprofit supporting Minnesota's indigenous, low-income, and racially diverse youth through youth engagement, philanthropy, and leadership, Youthprise has granted over $30 million to youth initiatives and provided training and technical support to over 100 youth organizations.
Youthprise provided Bridgemakers' initial funding and fiscal sponsorship and remains a key partner. For 18 years, Wokie was an executive at the National Youth Leadership Council, helping lead strategy, partnership cultivation, fundraising, youth and school programs, professional development, and an annual conference. She is a board member of We Care International Foundation and co-chairs the YMCA of the North's Mission Impact Council.
Wokie is a native of Liberia, where she worked as an education program officer for UNICEF serving war-affected, internally displaced children.